Norway in America - Pennsylvania
Post office names in USA and Canada with Norwegian origin.
Research by Hallvard Slettebø and Dag Henriksb&oslash.

This page was updated 19 May 2021


Nansen, PA
Nansen was a community in Elk Co., PA. Fridtjof Nansen's Fram expedition of 1893-1896 was an attempt by the Norwegian explorer to reach the geographical North Pole by harnessing the natural east–west current of the Arctic Ocean. Dr. Nansen became a world-class celebrity when being miraculously rescued after three years in the Arctic ice. The Nansen, PA post office was established 1897 with John W. Miller as postmaster and it seems quite possible that the post office was named for Norwegian polar explorer Fridtjof Nansen? It closed 1911 with mail to De Young.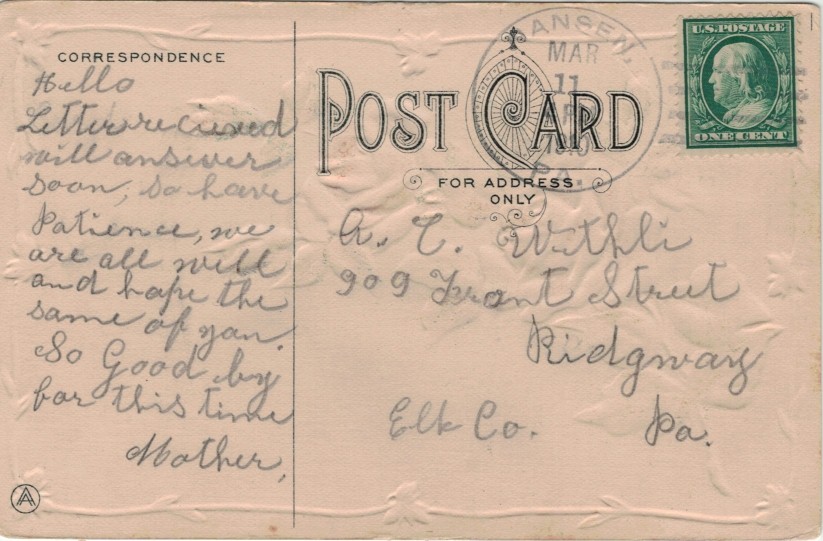 Norway, PA
Norway was a community in Chester Co., PA. Obviously named for Norway, but the reason is not found. The Norway, PA post office operated from 1871 until changing name to Rosedale 1906. Rosedale p.o. closed 1967.


Norwegian, PA
Norwegian is a township in Schuylkill Co., PA. The land upon which the borough of Pottsville and the suburban villages and boroughs are now located was patented to non-residents between the years 1751 and 1794. Grants were made to Arthur St. Clair, William Morris, Luke Morris and Samuel Potts, for the tract called "Norway" in 1788. The "Norwegian" addition was laid out on this tract in 1852. The reason for these names is not known. The Norwegian p.o. was in operation 1846-1850.


Odin, PA
Odin was a community in Potter Co., PA. The village was named after Odin, the principal god in Norse mythology. The post office opened 1884 with Edward Fournes postmaster and it closed 1909, superseded by R.D. from Coudersport.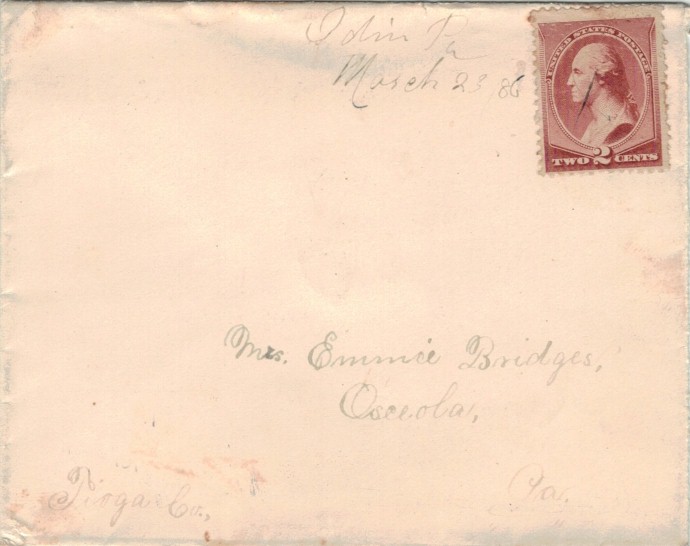 Oleona, PA
Oleona, originally spelled Oleana, is a community in Stewardson Twp., Potter Co., PA established 1852 by the Norwegian violinist Ole Bull and named for himselborn He aimed to create a model Nordic society in America, but it soon became apparent that the land was not suitable for settlement at all, the Norwegian settlers lost their income and Ole Bull went bankrupt. Kettle Creek post office was established 1846 in Clinton Co., from 1849 in Potter Co. Burt Olson was appointed postmaster 1887, and the post office name was changed to Oleona 1890. Closed 1906 with mail to Cross Fork.


Scandia, PA
Scandia, post office in Warren Co., PA, established 1886 with Charles Forsberg as postmaster (b. Sweden). The name is either short for Scandinavia, or it is derived from Skåne, Sweden. It was in operation until 1917 when it was superseded by R.D. to Russell.